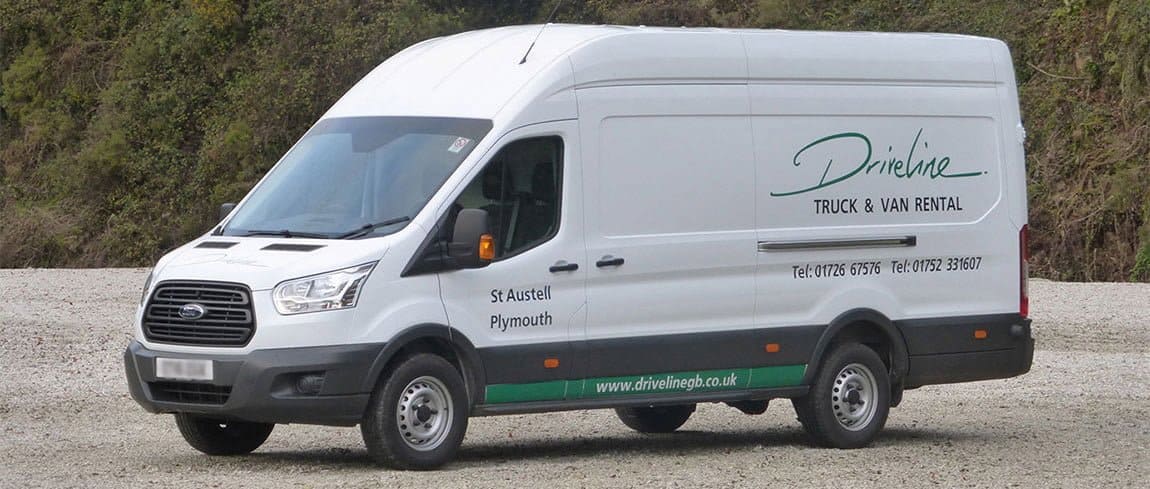 Van Hire
Keeping you going since 1994
Tacho
Calibration • Repair • Consumables
Training
Full range of training courses available
Specialising in Driver CPC
Workshop
Routine maintenance or service?
Full range of garage workshop facilities available.
Need to rent a vehicle?
Whether for personal or business use, from a single day to longer terms, we offer a range of vehicles to suit your requirements at very competitive prices.
Truck & Van Rental in

St Austell, Cornwall & Plymouth
Established in 1994, by Mark Kerby and Richard Jacobs, Driveline has evolved into a comprehensive single-point solution provider. Originally a commercial driver hire agency, we have expanded our portfolio of services.
Driveline GB Ltd offers van and truck rental in St Austell, Truro, Newquay, Plymouth and the surrounding areas. Driver hire is available throughout the south west, along with LGV and B&E driver training, as part of our range of commercial vehicle services.
As a stand-alone company, we offer an impartial service to our client base, which now consists of PLCs, Blue Chips and a great number of local independent operators.
The number of vehicles in our fleet has increased to meet demand. Many customers benefit from the superior service from our rental, workshop and bodyshop, while our training department has provided successful training to both individuals and local operators, here and at the customers' own site.
A tiny selection of some of our clients.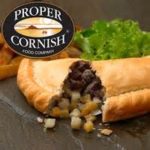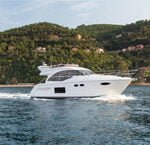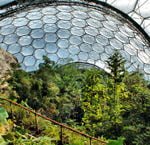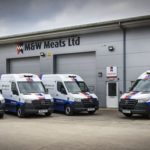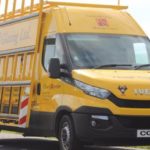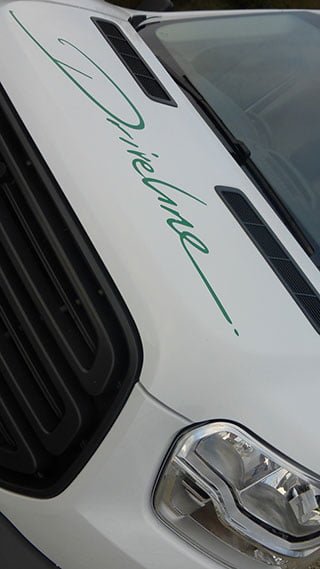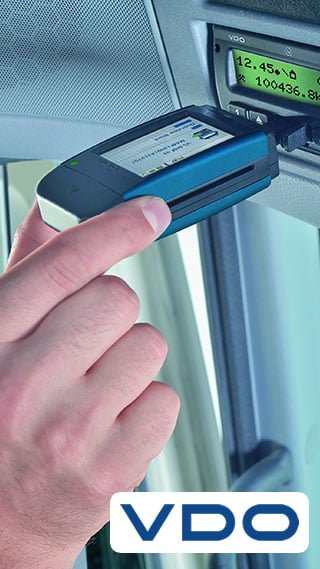 Coupled with years of national and international distribution experience, Driveline now offer a broad range of services, including:
We Are Dedicated To Our Customers
We thrive on providing the most complete and trusted vehicle solutions for your needs.
The team here at Driveline boasts a wealth of experience within the transport sector. This industry knowledge has been gained in environments encompassing Engineering, Maintenance, Logistics, Sales and Training. All this together with our extensive vehicle rental and leasing expertise, results in Driveline being the foremost commercial vehicle solution provider in Cornwall.
With our knowledge and experience customers can rest assured that we are not only delivering the agreed package, but also actively looking ahead to accommodate any changes that may arise. This ensures that we remain focused on your business requirements and objectives and keep you ahead of your competitors. In turn Driveline will continually develop and remain as one of the best independent commercial vehicle solutions providers in the market place.
All of our clients have differing service level agreements and key performance requirements. With this in mind, the one thing they all share is the demand for the highest available levels of service. At Driveline we endeavour to deliver this service level in the most cost effective and time critical fashion.