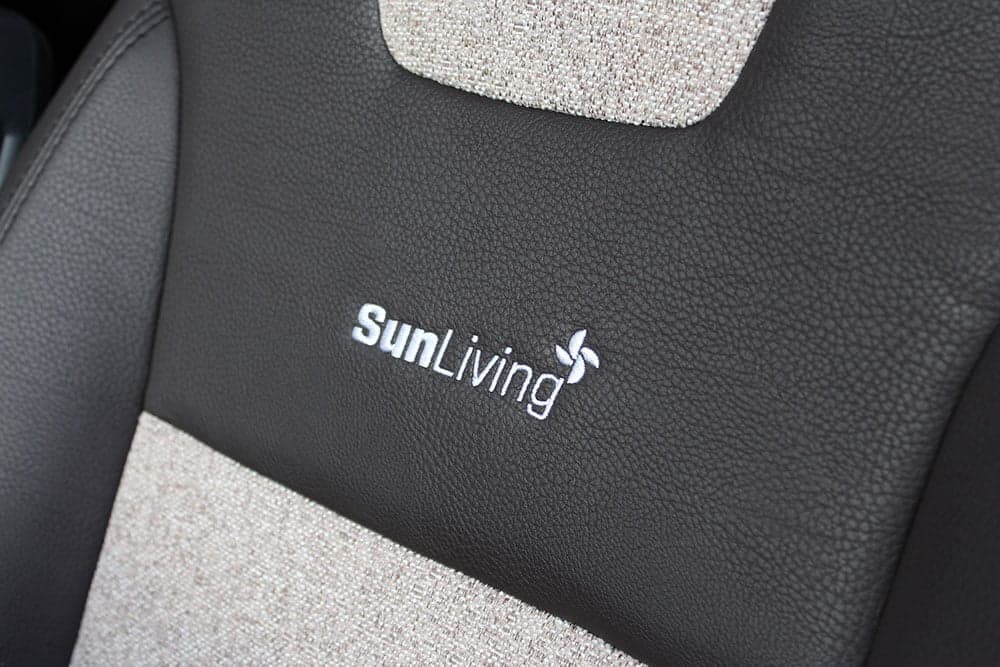 Check out our new range of Adria SunLiving motorhomes, available for hire.
We've answered your most commonly asked motorhome hire questions.
However, if there is an answer you're looking for which has not been addressed here, then drop us a message and we'd be happy to help as soon as we can.